Les Tissus du Sablon ré-ouvriront
leurs portes ce lundi 4 mai.
Le magasin vous accueillera comme à son habitude du lundi au samedi de 10h à 18h. Cependant, l'accès au magasin sera limité à une personne à la fois.
Nous sommes à même de vous procurer des tissus pour produire des masques selon le stock disponible.
Prenez le temps de prendre soin de vous et des autres mais également pourquoi pas repenser à votre intérieur.
L'équipe des Tissus du Sablon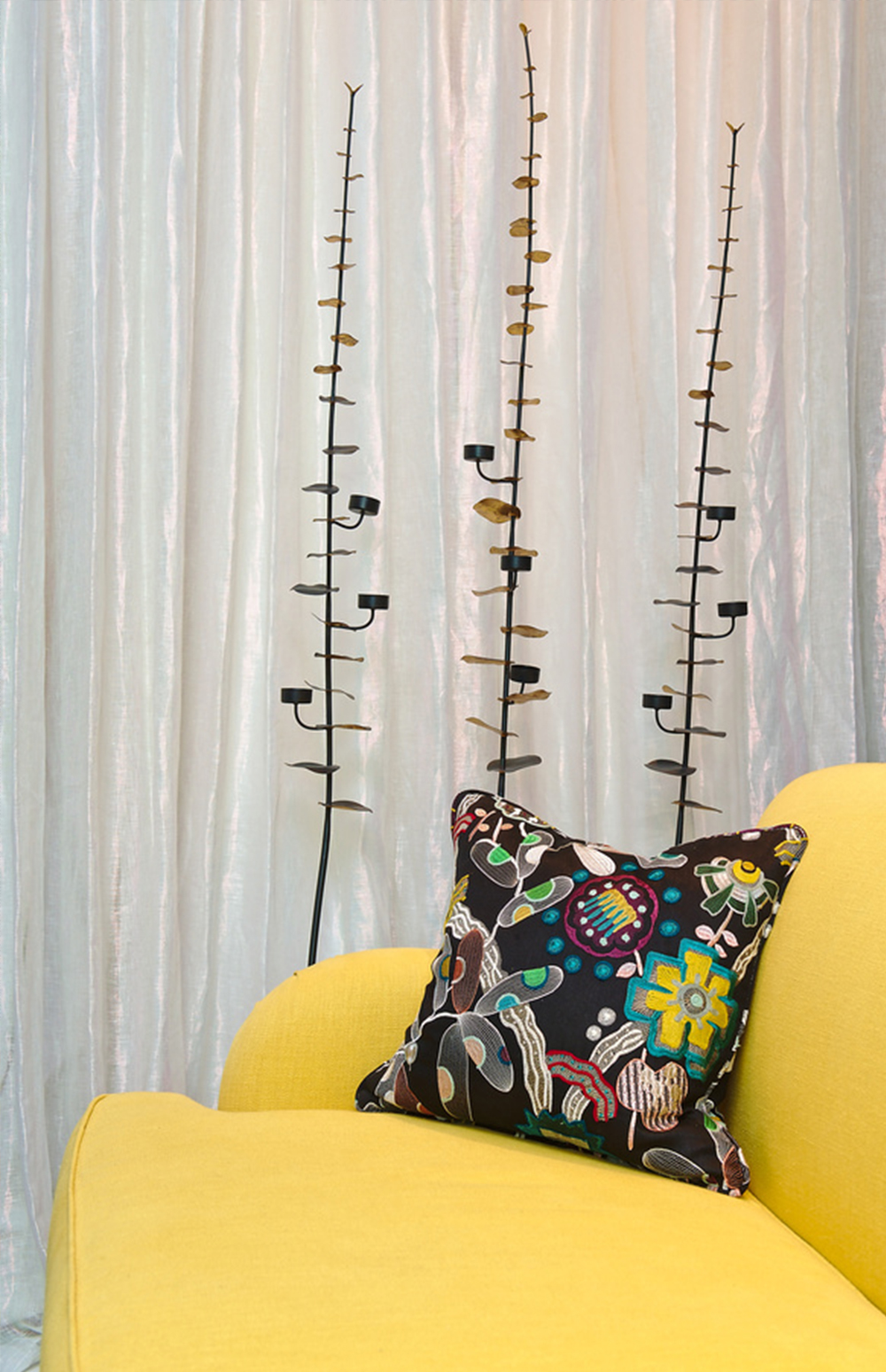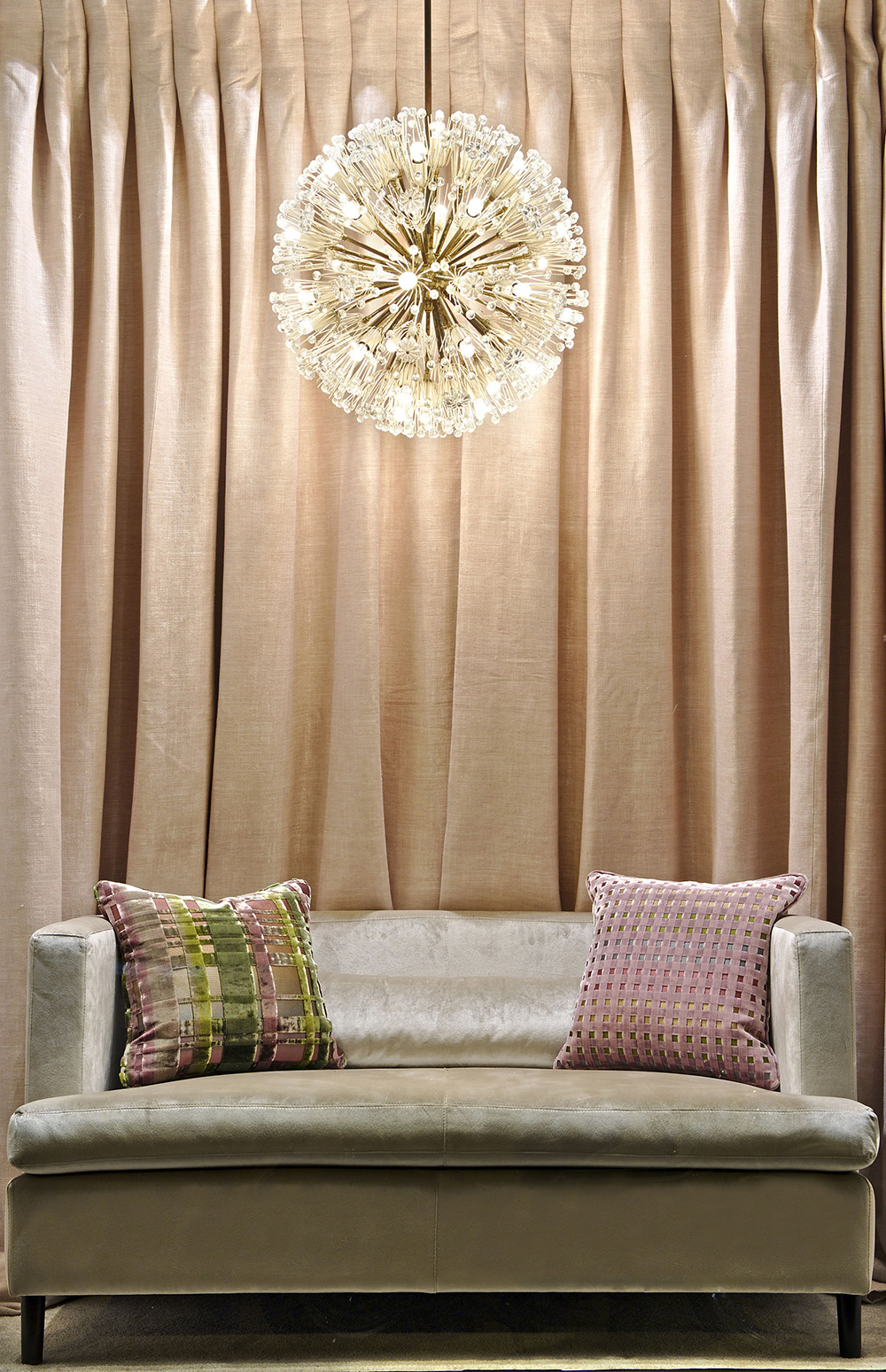 Located on the Sablon, at the very heart of Brussels, our shop has been creating and reinventing elegant and refined interiors for over 20 years. From curtains, drapes and blinds to period or contemporary sofas and armchairs, we transform your universe into a gracious and harmonious living space.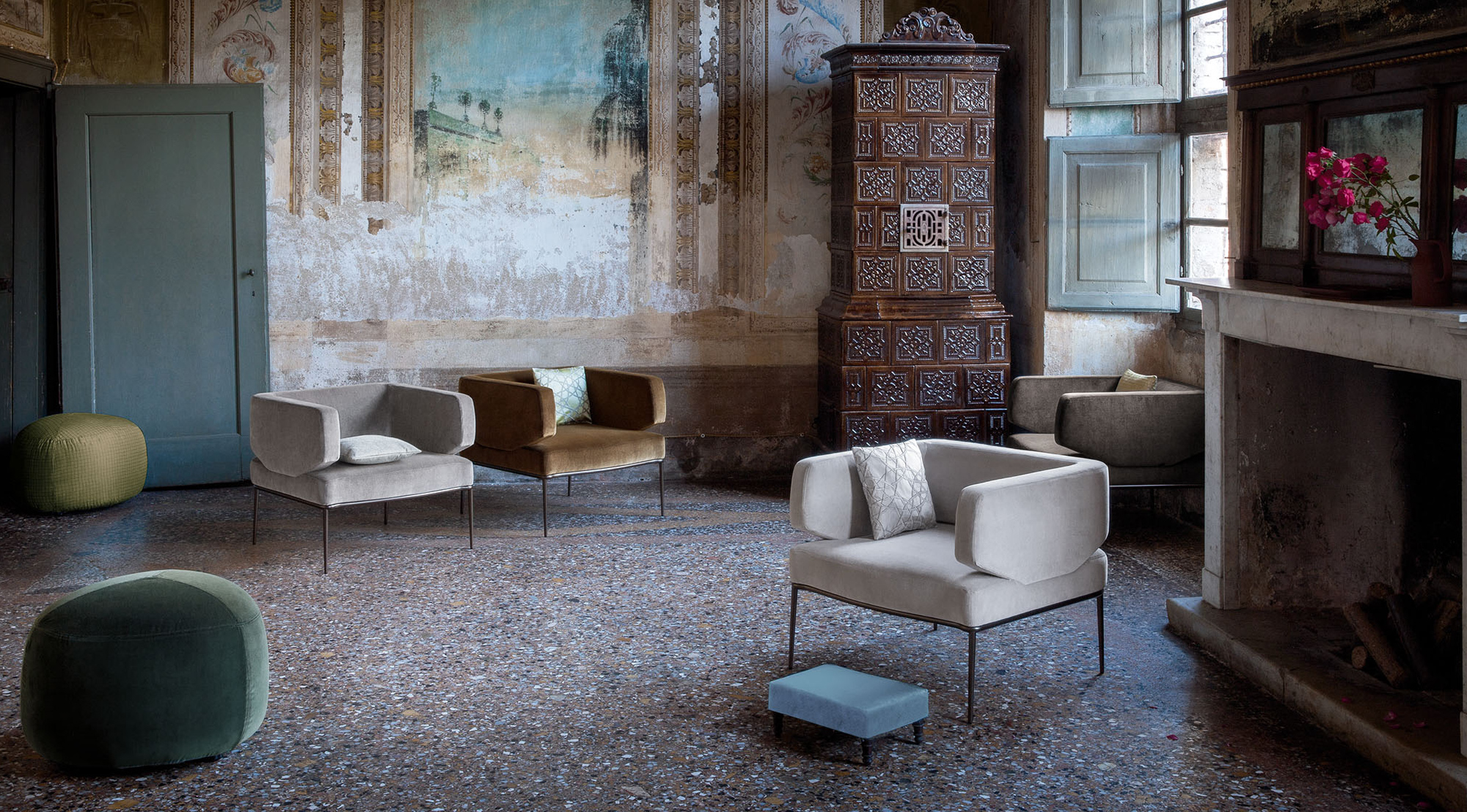 To decorate your interior to make it unique, beautiful and pleasant to live in. To employ the excellence and technical precision of our ateliers at every step in the production of your blinds, curtains, cushions, bedspreads, armchairs and sofas.
To cultivate craftsmanship in upholstery and carpeting.
Learn More
A team that is passionate about the art of living, textiles and interiors.
Sandrine Heregots tours the globe in search of motifs and inspiration. International trade fairs and cultural exhibitions are essential sources for tasteful and harmonious matching of materials and colours. Decorators from the worlds of both classic interior design and set design offer an eclectic mix of cultural flavours. The highly experienced craftspeople in our ateliers are passionate about their profession. Handwork and the expertise demanded by the wide variety of materials are their key skills.