Decorate your interior, make it unique, beautiful and especially the way you dreamed it. With refinement and elegance.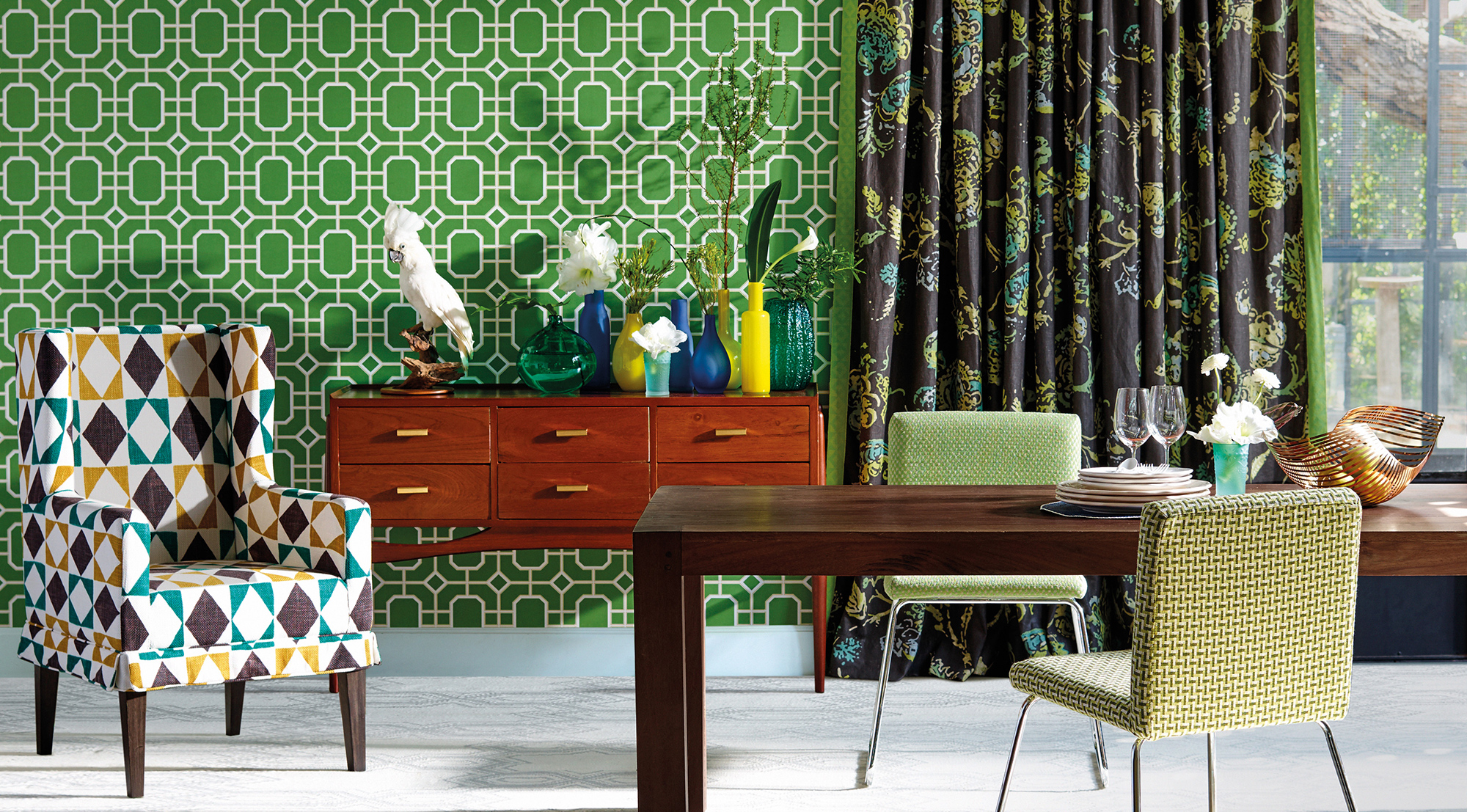 Our Values
Our expertise with bespoke commissions means we can adapt to suit different spaces and personalise places. Flexibility is our motto. For optimum fulfilment of your needs and desires we have surrounded ourselves with the best textile designers. We offer you total service, from taking the measurements to making and placing the finished products. Quality and respect for deadlines are core values.
"Votre univers est métamorphosé en un lieu de vie gracieux et harmonieux.."


Sandrine Heregots

Tissus du Sablon
Our History
Les Tissus du Sablon was founded in 1994. Our objective was to offer quality, convenience and style in projects of all sizes, whether small, medium or large. Experience and changing lifestyles have led our establishment to offer more and more designers and to hone our skills in every aspect of the discipline. Over the years, Sandrine Heregots and her colleagues have acquired an insight into colours and fashions that allows them to innovate and update trends so that they never become outmoded.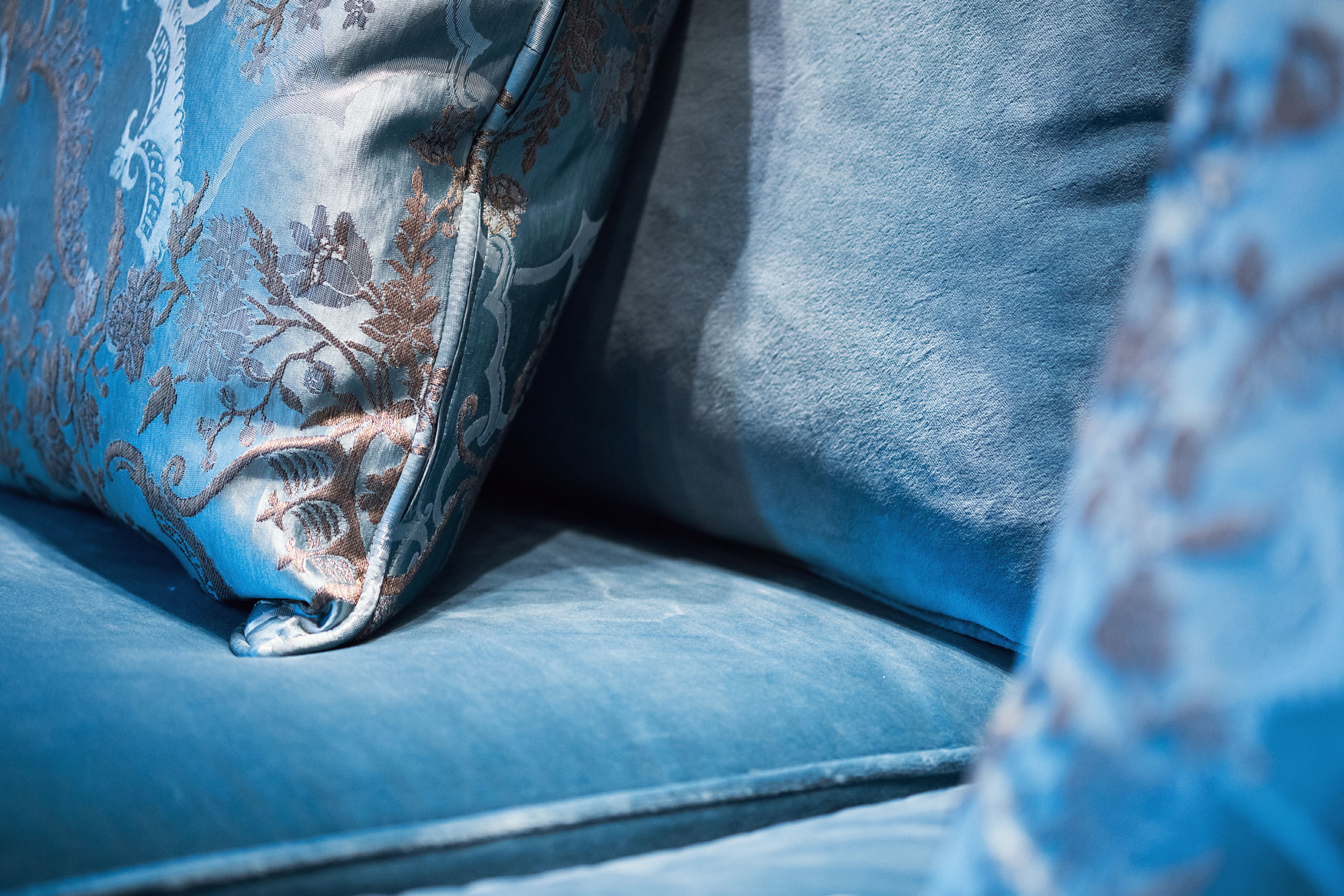 At the heart of Brussels
Les Tissus du Sablon is your reference address. At our shop in the heart of the antiques district in Brussels, you will find craftsmanship at the service of elegant living. We will come to your home (in Belgium or abroad) to offer support and guidance throughout your project. Ongoing supervision is the key to the success of perfect interior decoration.